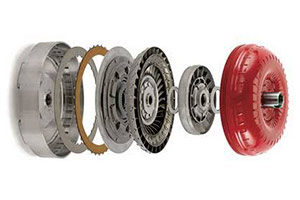 Is your torque converter performing to your expections? With our in-house torque converter section, we can run a full inspection and diagnosis of the status of your car's torque converter.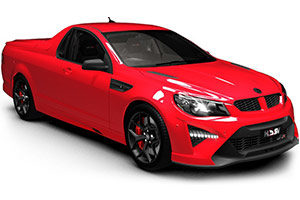 We specialise in modifications and performance upgrades on street cars and F250s.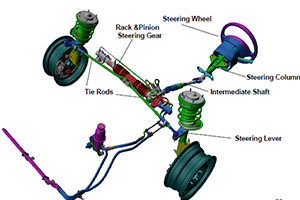 We supply, fit and recondition power steering components including pumps, boxes, pinion units and racks.
Our workshop comprises seven hoists including 5-tonne, 2-poster and 4-poster hoists; a 4-tonne, 4WD 2-poster; and 3 x 2 poster hoists.
Most recently, we've added a 3-tonne scissor lift for service inspections which enables us to recheck vehicles and expedite our service process. What this means is fast, on-the-spot vehicle inspections that don't interrupt workflow.
Newly-designed to maximise the efficient movement of vehicles and technicians around the workshop, this faster turn-around of vehicle servicing, repairs and rebuilds while allowing vehicles to remain on the hoist when needed, which in turn greatly reduces labour time and costs.
We provide:
1-3 day turn around on all transmissions and differentials (subject to availability of parts), made possible in newly-designed modern workshop with 7 hoists ranging from 3 tonne, 2 post through to 2 and 4 post 5 tonne hoists. Our 5 tonne 2 post hoist is German made and equipped with custom made lifting supports to safely handle large vehicles including F250 and F350s.
Our 3-tonne scissor lift for service inspections enables us to recheck vehicles and expedite our service process.
While you wait electronic diagnostic analysis using state of the art equipment and our new scissor-lift for fast, on-the-spot inspections.
With our large range of transmissions in stock, we can offer a one day turn around on exchange units.
Free pick-up and delivery of exchange units and vehicles in local area.
Loan cars available.
Free technical support and advice.
Two-year/40,000km warranty available.